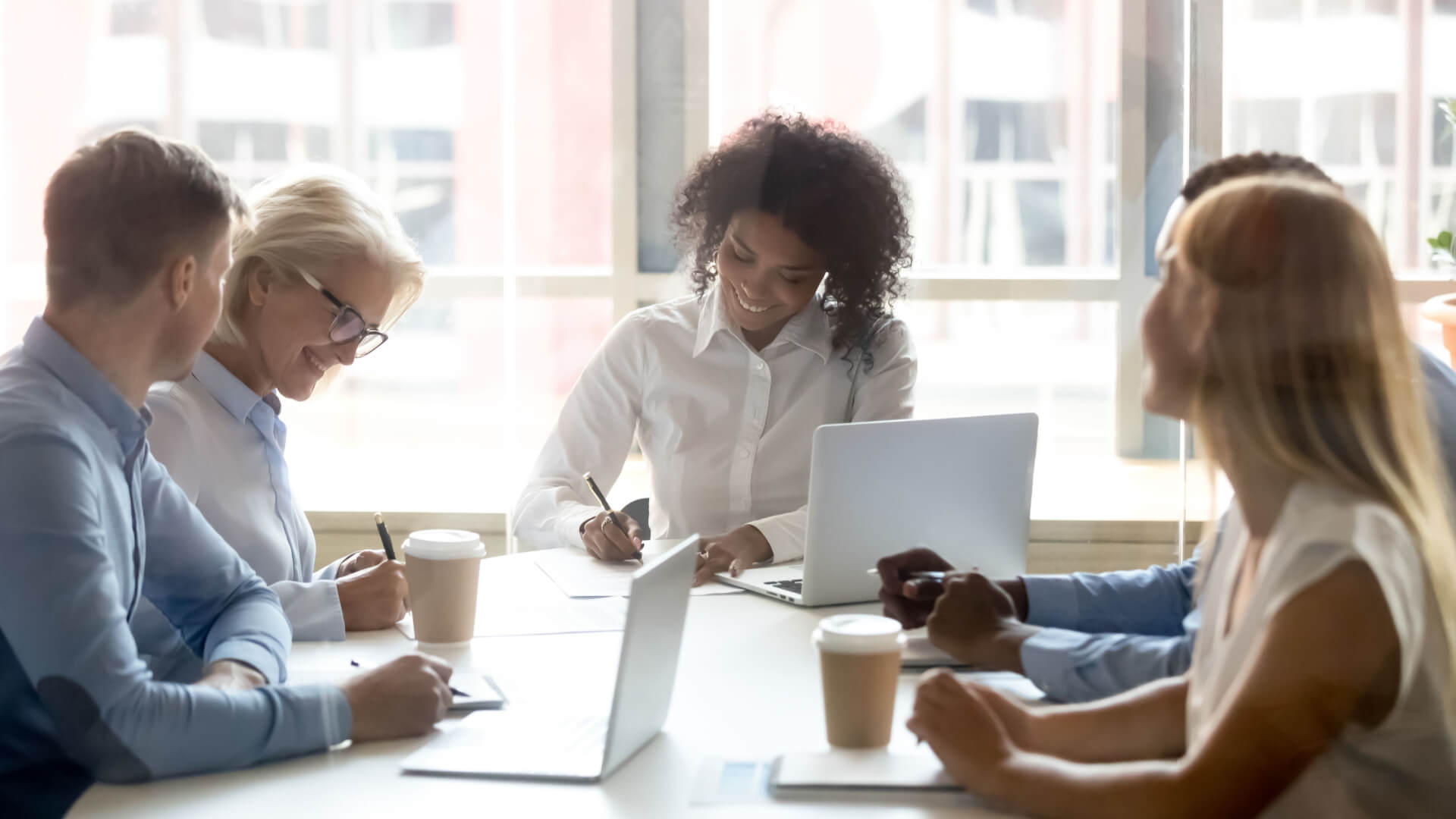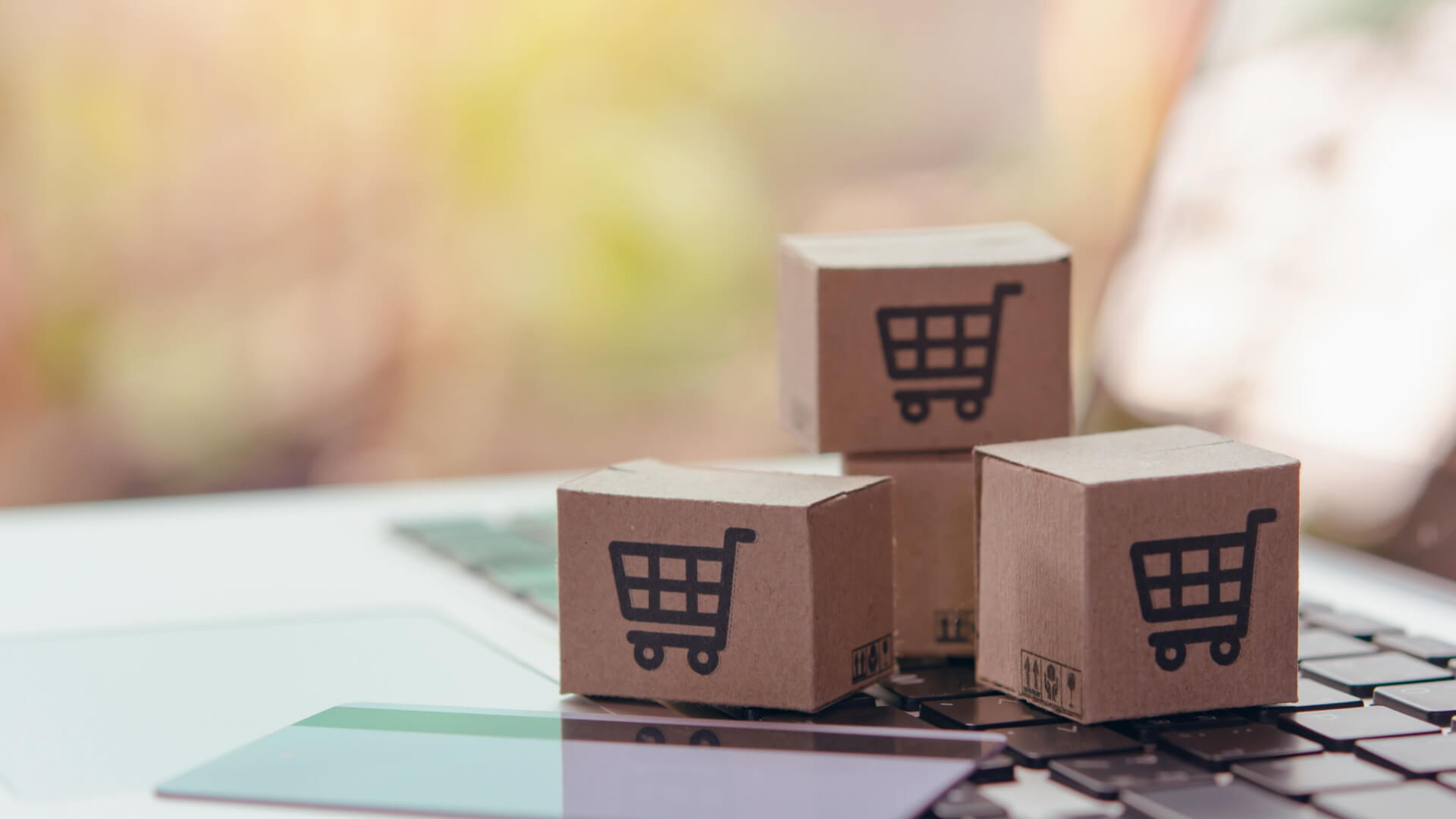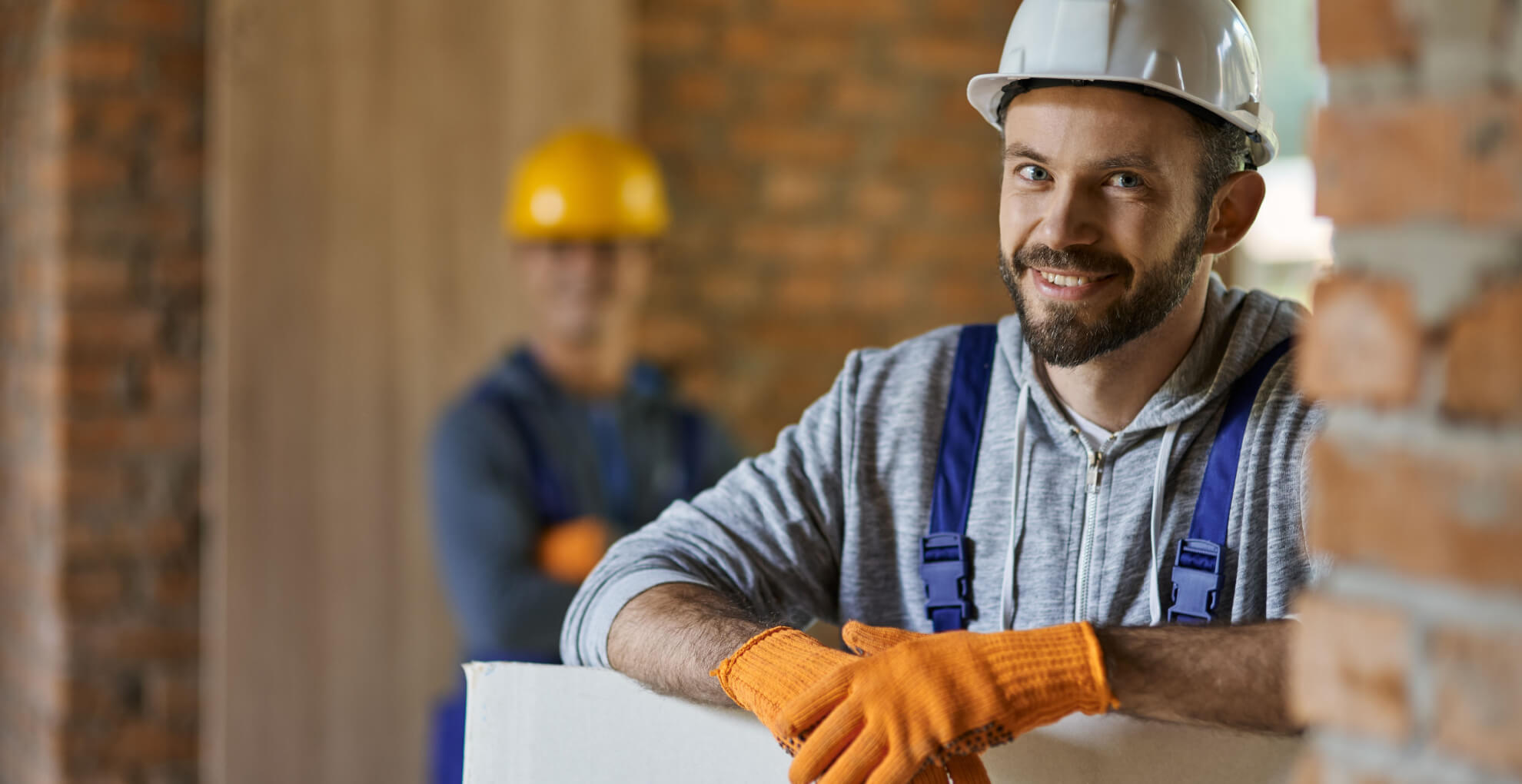 Static overlay
As our tagline suggests, working with frameworx gives our social housing partners access to the best choice, experience, value for money and innovation from a range of pre-qualified contractors, consultants, vehicle provision & building material suppliers.
Static overlay
Launched in association with the NHMF, the not-for-profit organisation, frameworx is offering something new when it comes to procurement. We are proud to bring a new ethos and approach that we hope will shake up the market, especially when it comes to social value, whilst all backed with the credibility and expertise of the NHMF brand.
The Frameworx difference…
When we say not-for-profit, we mean not-for-profit. We invest surplus back into social value, training, benchmarking and contract support, unlike others who sit on accumulated, undistributed net assets
Highly competitive maximum 1.5% fee
An established and engaged supply chain with access to the UK's leading suppliers who are all determined to deliver better homes and communities
Against a backdrop of ever-rising procurement costs, we offer efficiencies and scales of economy, through both traditional framework approaches and Dynamic Purchasing Systems
An engaged, friendly, experienced team of people who want to work closely with the supply chain rather than simply be administrators of a transactional process
Register your interest today
Be part of the brand new framework that is now available across the UK. Our aim is to shake up the procurement market for social housing providers and contractors.